Things to Do – Downtown Salisbury
Whether you are shopping for antiques, touring historic homes and landmarks, or looking for the best in local cuisine, Downtown Salisbury is where it's at.
While visiting High Rock, check out historic Salisbury, where several homes and businesses from yesteryear with historical significance have been restored to their former splendor.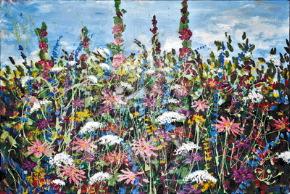 No one personifies Salisbury quite like Clyde (the artist formerly known as Clyde Overcash). If you are looking for art, be sure to check out his – it can be found in venues such as the Salisbury Emporium.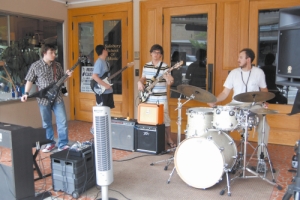 Downtown Salisbury also has lots of unique and fun events throughout the year, including Downtown "Night Out" events where shops are open late. Check the schedule on their website for more information.